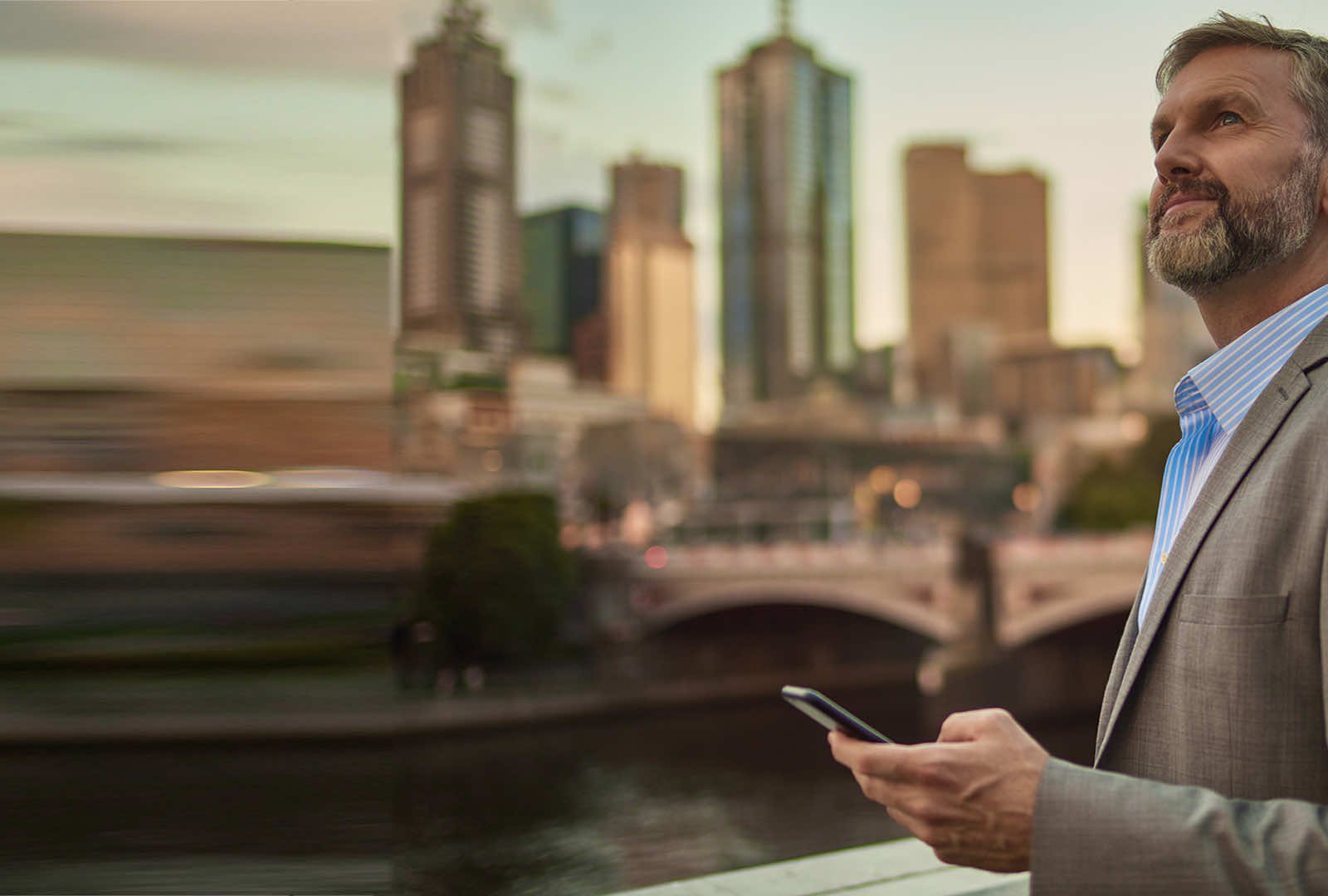 Everywhere Work. Elevated.
Ivanti finds, heals and protects every device, everywhere – automatically. Whether your team is down the hall or spread around the globe, Ivanti makes it easy and secure for them to do what they do best.
Integrated solutions for everything IT touches
Enable secure Everywhere Work
Customer Spotlight
As part of our customer advocacy programme, Ivanti would like to recognise the following Ivanti Ambassadors.
Through our efforts with Ivanti Service Manager, a big plus for us is that our team has been recognized for how customer service should be run within the University.
Stephen Peatling
Manager, IT Customer Engagement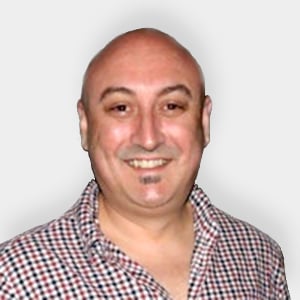 To me, locking arms is where you intentionally put somebody before yourself, you understand their needs and bring them forward. I have experienced that with Ivanti when I worked with the Advocacy team as well as the sales team.
Jesse Miller
IT Specialist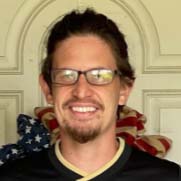 Book a demo, ask about our solutions or just say hello.