Are you ready to open for business?
Avalanche Enterprise Mobile Device Management manages some of the most demanding, high-profile supply chain mobility solutions in the world. So, we understand the pressure you're under to maximize worker (and device) uptime.
Manage all mobile devices in one place
Smartphones, barcode scanners, wearables and more—configure, deploy, update, and maintain them all in one system.
Proven in large-scale deployments
Trusted and recognized for managing distributed deployments of more than 100,000 mobile devices.
Benefit from a unified mobility portfolio
There's no better way to manage your host-connectivity, Velocity, or Speakeasy deployments than with Avalanche.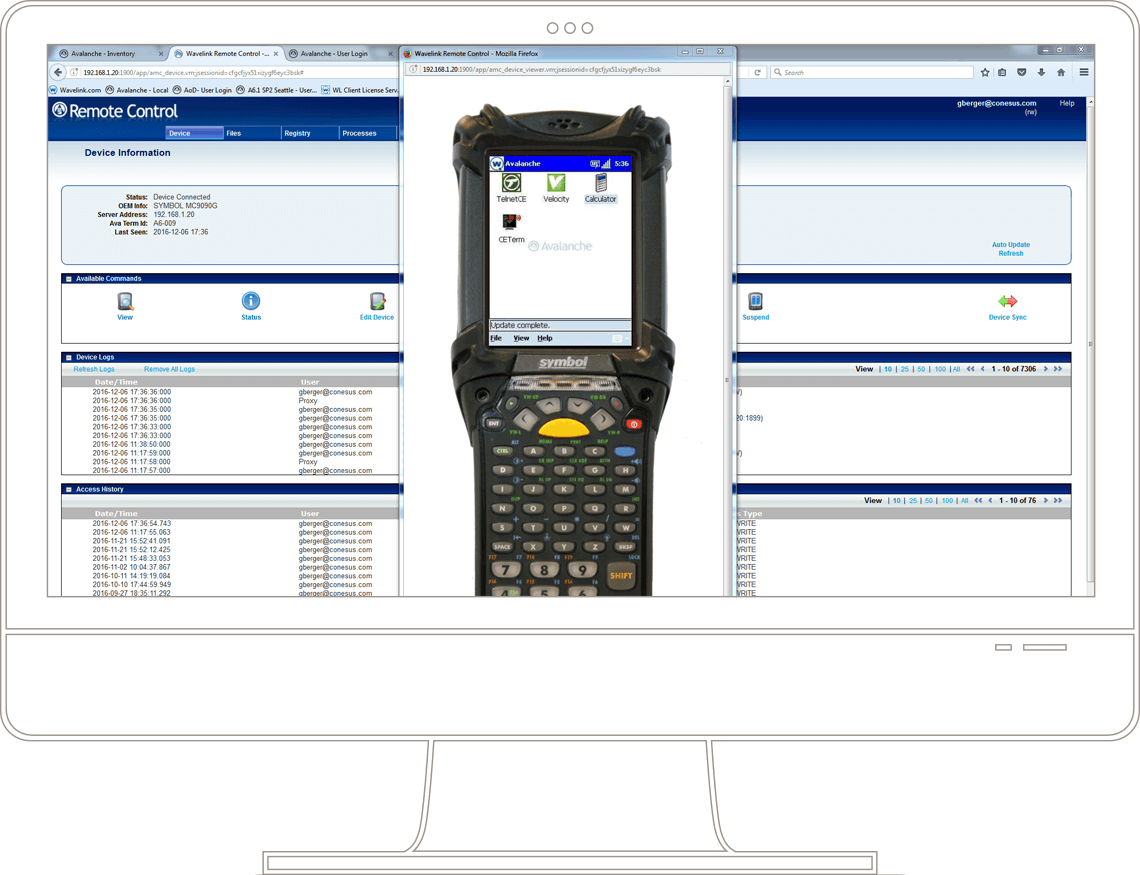 Manage segmented workgroups
Target and update only devices running a particular app.
Update on your schedule
Schedule OS updates, or update apps at a scheduled time or at the next device check-in.
Tailored for your mobile devices
Device-specific clients take advantage of unique hardware features.
Deploy faster
Automate the build process and get fixes in place faster.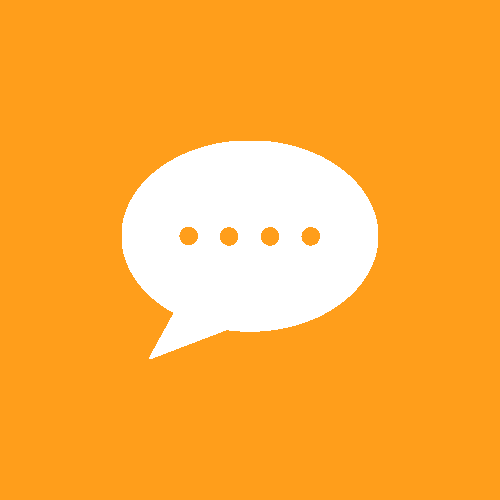 To deploy a new site without Wavelink would be almost unthinkable.
Goya Foods, Inc.
Luis Ramos, General Manager,
Trust your Enterprise Mobility Management to the experts who understand what it means to your business
MDM, EMM, LOL? — Wavelink has been managing mission-critical mobility since before the age of acronyms. Manufacturers and retailers whose success is measured by their ability to deliver have trusted Avalanche, powered by Wavelink, to keep workers productive. Let us deliver for your business.