About Michael Mitchell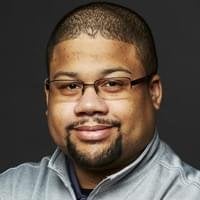 Experienced EUC (End User Computing) expert and Ivanti customer for 10 years before joining in 2013.
As a customer I've been in roles such as business analyst, systems administrator, and technical analyst in K-12 education as well as a power utility company.
My current role with Ivanti affords me the opportunity to enable our customers in being successful with our products and solutions, from administrators managing 50 workstations to the many Fortune 100 customers managing their niche enterprise environments.
On a personal note, I am currently focused on soon being introduced to and blessed by with my first child whom I am very excited to meet.
Posts by Michael Mitchell