About Kurt Brock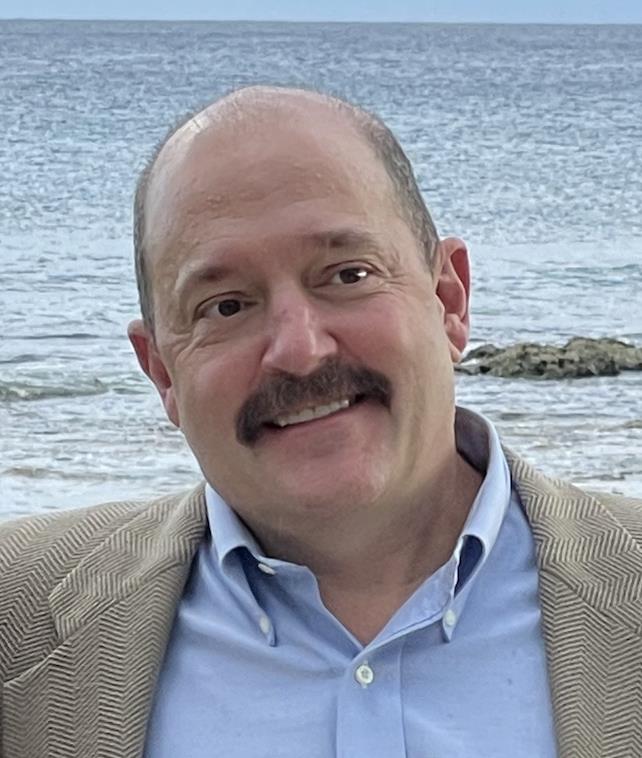 Kurt is the Chief Enterprise Architect within Digital Strategy & Innovation at Ivanti and is responsible for ensuring our customers use best of breed architectural disciplines to solve their most complex business challenges on the Ivanti platform while accelerating their long-term digital transformation journey, maximizing shareholder value.

Kurt brings decades of experience to Ivanti with a strong track record of advising senior executives on their digital transformation strategy while integrating agile architectural disciplines to the team's applied methodologies. Kurt was most recently an Enterprise Architect at Salesforce where he led the Financial Services team. Prior to this role, Kurt was an Enterprise Architect with Oracle and Vice President of Engineering with Space Systems/Loral.

Kurt holds a Bachelor of Science degree in Mechanical Engineering from the University of California, Berkeley, and a Master of Science Degree in Astronautical Engineering from Stanford University. Kurt is a certified systems engineering professional (CSEP), a certified ToGAF practitioner, a certified Scrum Master Product Owner and fully certified in the scaled agile framework, SAFe. Kurt also has 3 issued US Patents and 4 pending.

Kurt is passionate about leveraging enterprise architectural disciplines to help companies transform in pragmatic and impactful ways. Kurt is a 1000+ hours volunteer with Catholic Charities and coached his 4 children in youth sports for more than 20 years.
Posts by Kurt Brock