About Jim Schaper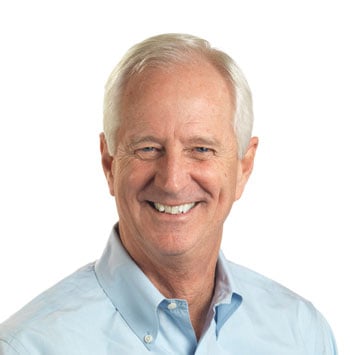 Jim is the former Chairman of Ivanti's Board of Directors and served as the company's CEO. He has been responsible for all aspects of Ivanti's strategy, execution, and operations.
Jim has more than 30 years of experience leading software and technology companies through periods of rapid growth, including extensive experience with private equity-backed businesses. Jim was the founder and CEO of global software leader Infor and led the company's growth from $40 million to more than $2 billion in annual revenue in less than five years. He was also the CEO of Dun & Bradstreet Software and Primis Corporation and Executive Vice President and COO of Per-Se Technologies, which is now a part of McKesson.
Jim received his degree from the University of South Carolina where he was a two-time All-American long-distance runner and still maintains a school record. He was inducted into the university's Hall of Fame in 2019 for his achievements.
Posts by Jim Schaper